My Services Overview
My Services
The "My Services" portion of the Administration includes inputs for your site host, HTTPS, mail SMTP settings, your commerce settings (if applicable), and search settings. This area allows you to establish the majority of the functions of your search portal.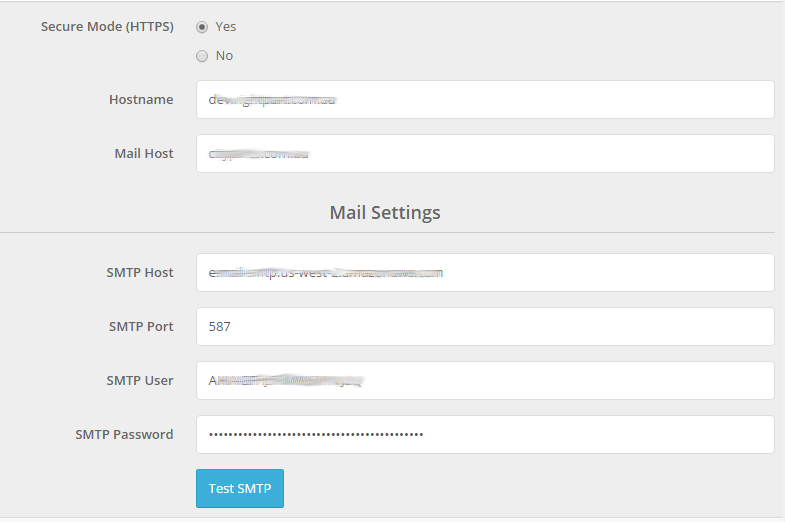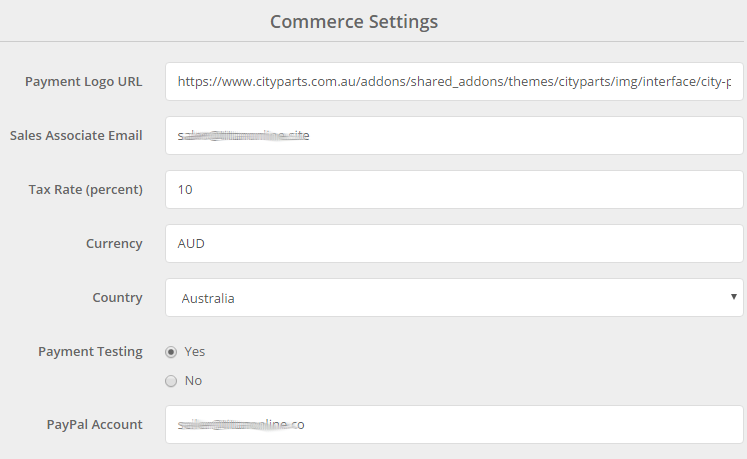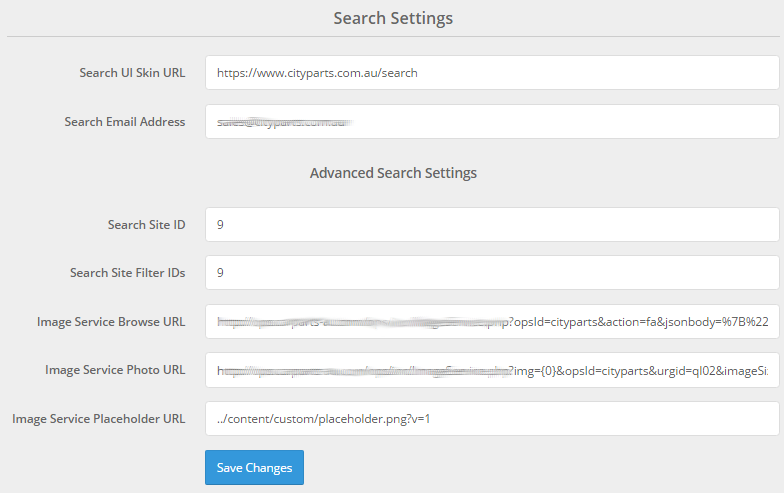 My Login
The "My Login" portion of the Administration allows a user to change their name, email, password, time zone and profile picture. This allows your staff to self-manage their account settings.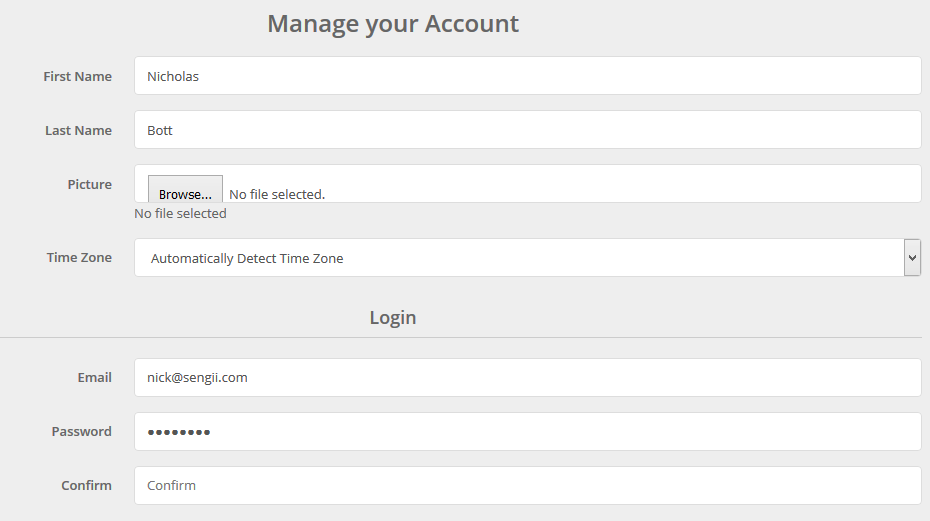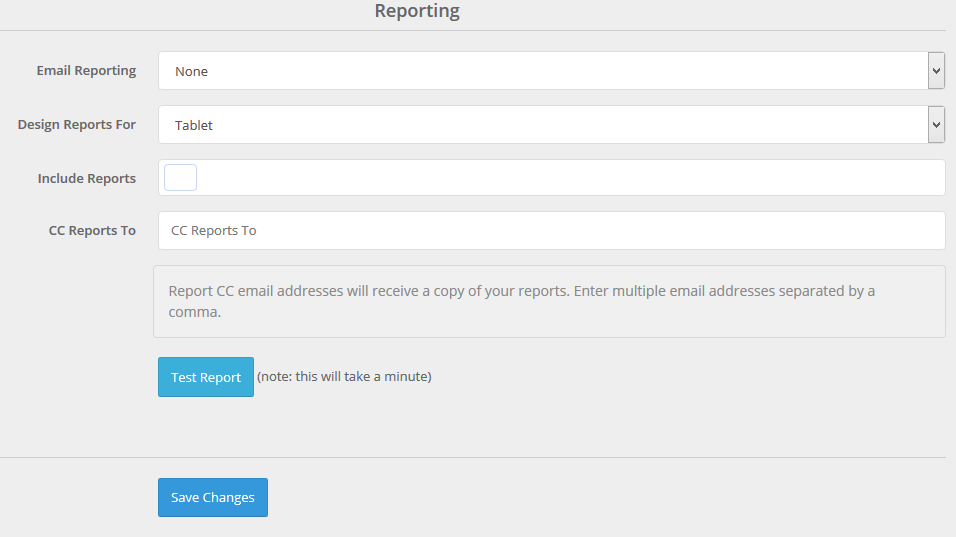 Reporting
The My Account section gives you the opportunity to set up reporting emails to be sent to you directly, without requiring any login to your site or search administration. The reporting emails give you Analytics data for your site.
The reporting settings include the frequency of the report (none, daily, weekly, monthly, and yearly), the ability tto have the reports formatted for the device from which you'll access the emails (mobile, desktop, laptop), and the ability to include any and/or all search installations your company uses.
The test email function lets you verify that you'll receive the information you need by seeing an example email with all the data you've requested through the reporting settings.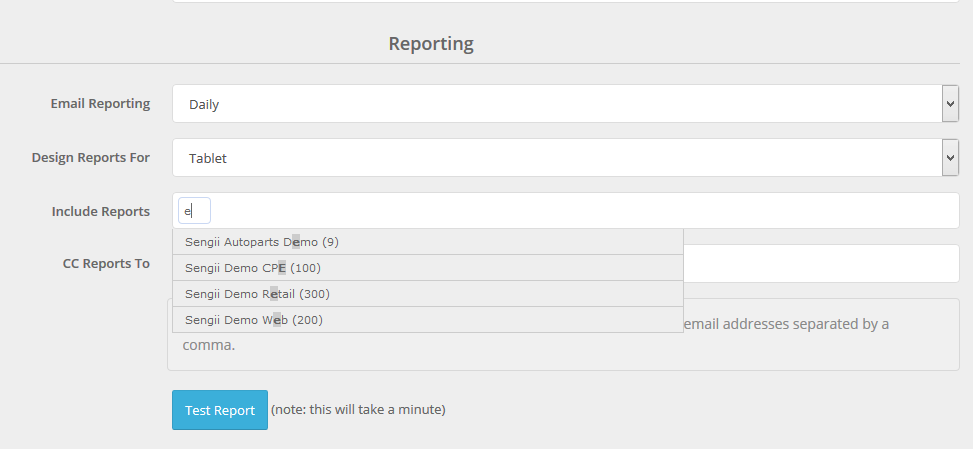 Reporting email
The reporting email
My Staff
The "My Staff" portion of the Administration gives you similar control over each staff member's account as you have over your own, including allowing you to delete staff accounts, change passwords and emails, and set account types. Account types determine the permissions different staff members have in the Administration, which can give specific staff more involved access to Administration controls, and prevent other staff members from utilizing controls you prefer they not access.