SEO
Search Engine Optimization (SEO) is critical for websites. Bringing customers to you through external search engine results is a key component of expanding and sustaining your business. We have SEO tools available for your site to help highlight your business on the web.
Friendly URLs
Linking customers to pages on your site can end up resulting in cumbersome, long, unintelligible URLs that can be cut off as they're copied, pasted, re-copied, re-pasted, etc. A friendly URL tells your customers where they're going before they get there, and makes the URL easier to share. It's shorter, more intuitive, and easier to share. We offer the ability to set friendly URLs for your product pages, letting you and your customers share information intelligently.
Unfriendly URL Example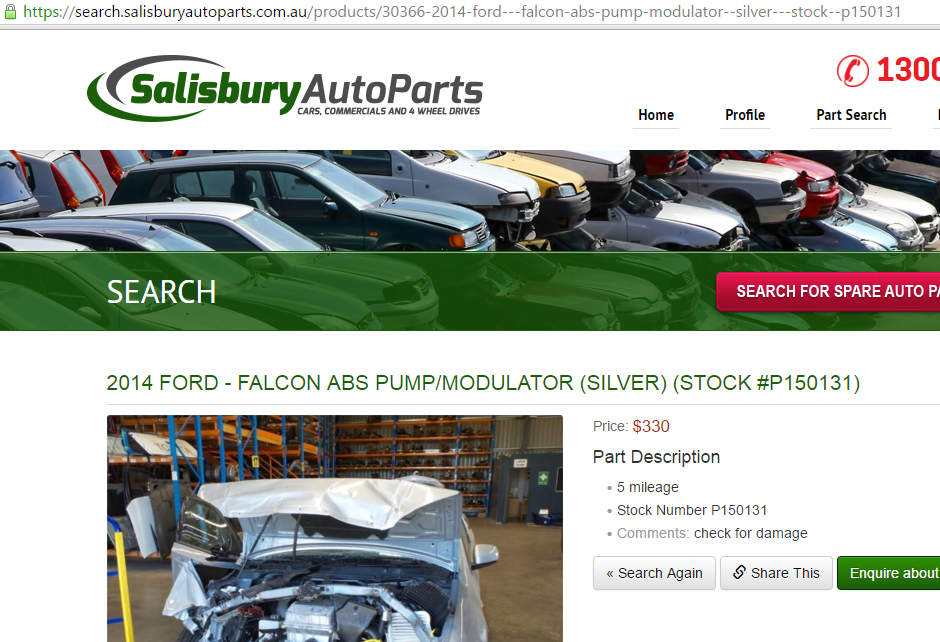 Friendly URL Example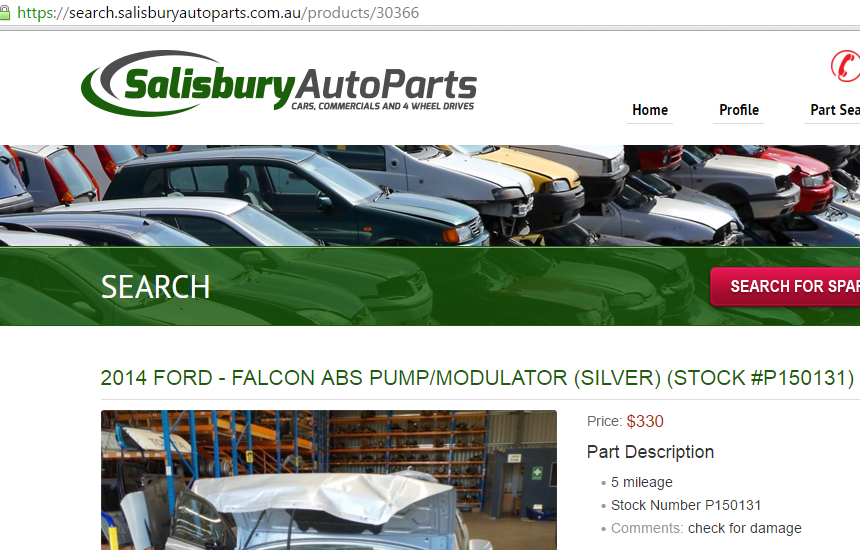 Sitemap XML and Google Merchant
Sengii helps generate and launch sitemap XML files to guide an external search engine's crawl of a website. The sitemap XML includes all the URL's for your site, helping external search engines index your site more readily, bringing you closer to the top of the pile in terms of search engine results. The goal is to improve visibility of your site through external searches, to work in tandem with improved interior searching with the Sengii search engine.

The XML is referenced in your site's robots.txt, meaning each time the site is crawled by a search engine, it also reviews your sitemap.

Sengii also helps generate a Google Merchant data feed. A Google Merchant data feed can be used to make your products available through Google Shopping. What's a Google Merchant data feed? We'll let Google clear it up: "A data feed is a file that contains all the information about the products you sell. The different pieces of information about your products are described in attributes, which allow customers to search for and find your items."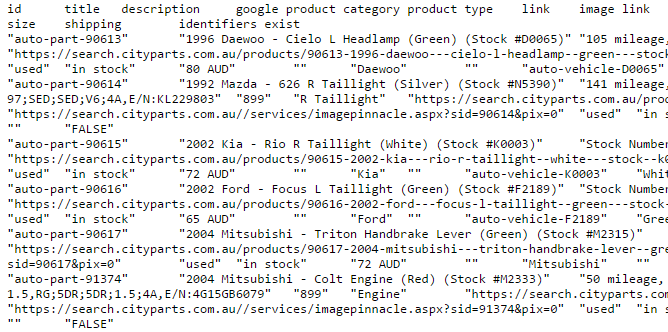 You can learn more about how this works here: https://support.google.com/merchants/answer/188473?hl=en&ref_topic=3163841
Our goal with sitemap XMLs and Google Merchant data feed creation and upload, is to bring customers to you.