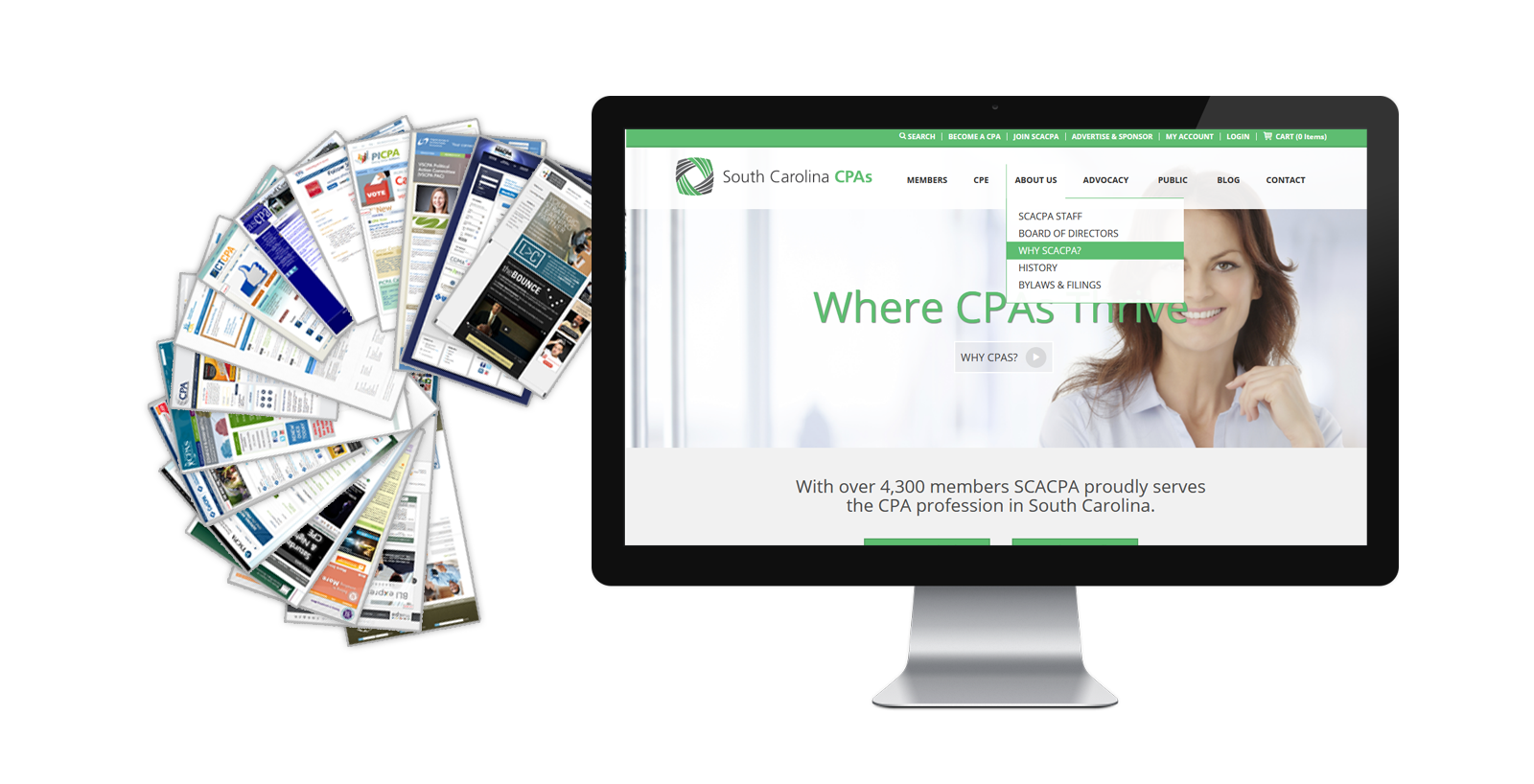 Custom Website
Professional website design, programming, & production
From inspiration to reality. User interface design, graphical design, HTML production, custom programming and integration.
Process streamlining, user feedback, usability analysis, graphical design & revision, HTML5 production with semantics, SEO, bootstrap, responsive, CSS, javascript, plugins, embeds, best industry standards and security practices, and more.
Details
Partners: Society Solution, Titan Online, Kiratech, Hostguard, Vibation
Date: 2003 - 2022
AMS/CRM: CDS AM.NET, Aptify, Avectra
Customer Leaders

Your Association Here?
Modernize your Association with Connect Online Community. Discounted rates for helping us with product development and improvements!
All AMS/CRM
Aptify
CDS AM.NET
CiviCRM
Craft CMS
Euclid ClearVantage
iMIS
MemberClicks
NetForum
NoviAMS
Salesforce
Salesforce Fonteva
Note that our integration costs are fixed, even for an AMS/CRM we have not integrated previously. No unexpected fees, guaranteed.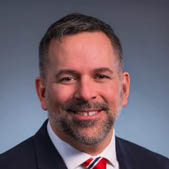 "The Sengii Connect system has been so intuitive and easy to use, right after I introduced it to my members, they started communicating with each other and sharing ideas and information. It was an immediate value add."
- Ron Skinner
CAE, NAA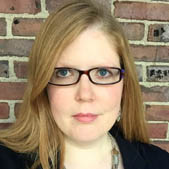 "In a short amount of time, Sengii has become a valuable partner to the Minnesota Society of CPAs. Our community site has been well received by both members and staff. As an added benefit, we have leveraged Sengii's expertise in other areas of our technology infrastructure as well."
- Misty Garrick
Manager of Digital Strategies, MNCPA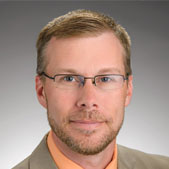 "The core of every Association is community. Connect offers a feature packed, affordable solution for SCACPA to enhance communications and learning opportunities for its membership."
- Chris Jenkins
CEO, SCACPA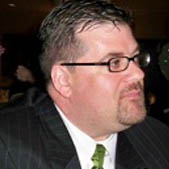 "Sengii has helped us connect our diverse membership to both the association and one another, and will be the foundation of our member communications moving forward."
- Daniel Todd
CIA, MICPA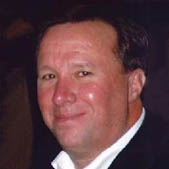 "Sengii has been the ideal partner for the Washington Society of CPAs. I have every confidence that Sengii will help the WSCPA in completing its strategic plans around member communication and connection."
- Hayden Williams
CPA, CGMA CFO, WSCPA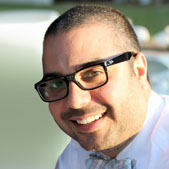 "Our members were looking for a solution that allowed them to participate in our forums online or via email. Connect's ability to start or respond to threads via email puts them head and shoulders above other strictly web based solutions."
- Cyrus Yazdanpanah
Director of IT & Web Services, FICPA